Unique Businesses Create Character and Prosperity
When you purchase locally, you are supporting your community! Local businesses are owned by people who live in this community, are less likely to leave, and are more invested in the community's future. Several studies have shown that when you buy from an independent, locally owned business, rather than a nationally owned businesses, significantly more of your money is used to make purchases from other local businesses, and service providers.
Local business owners and employees often possess a level of expertise and a passion for the products they sell that is unmatched by employees and managers of national chains. They also tend to have a greater interest in getting to know their customers—who are, after all, also their neighbors. Simply put, local owners and employees take a special pride in their trade.
INSIDE VENDOR HIGHLIGHT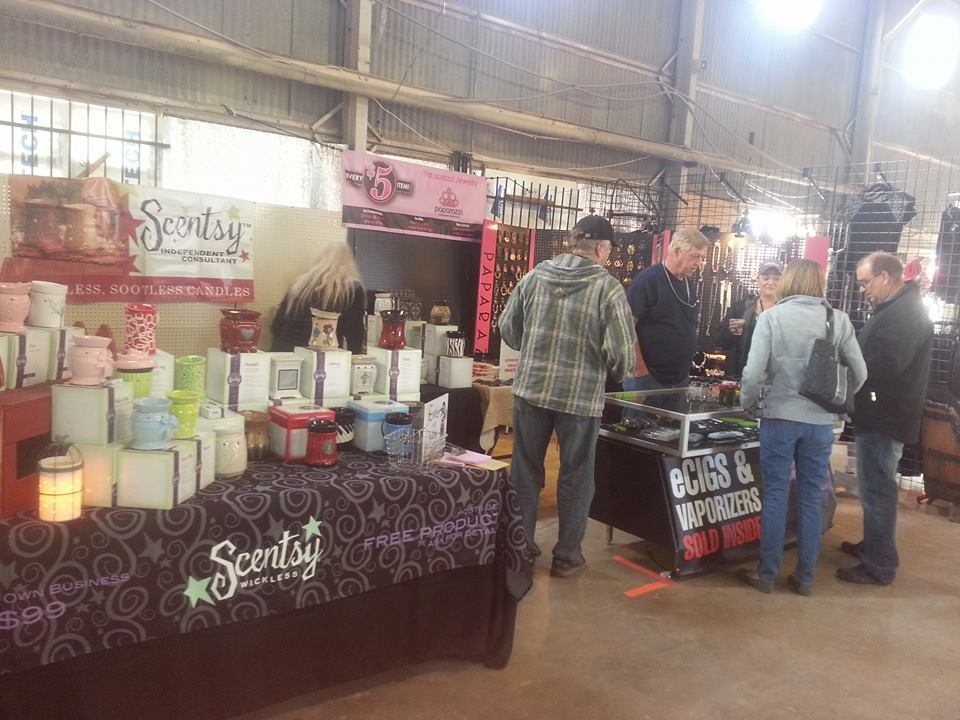 Scentsy
Scentsy Fragrance is a Scentsy Family brand that offers a variety of home and personal fragrance products..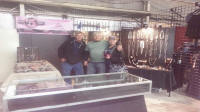 Paparazzi
Though our fashion-forward jewelry and product parties are centered on fun, Paparazzi fulfills a serious mission. We believe that trendy accessories can be available, and affordable, to women everywhere.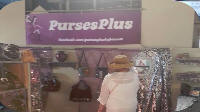 PursesPlus by Bonnie
Tastefully Simple is an American home tasting company featuring easy-to-prepare foods and gifts, which require two items or less to prepare.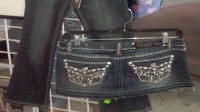 GlitZZed
Apparel, Purses, and Hair Accessories. PROM DRESSES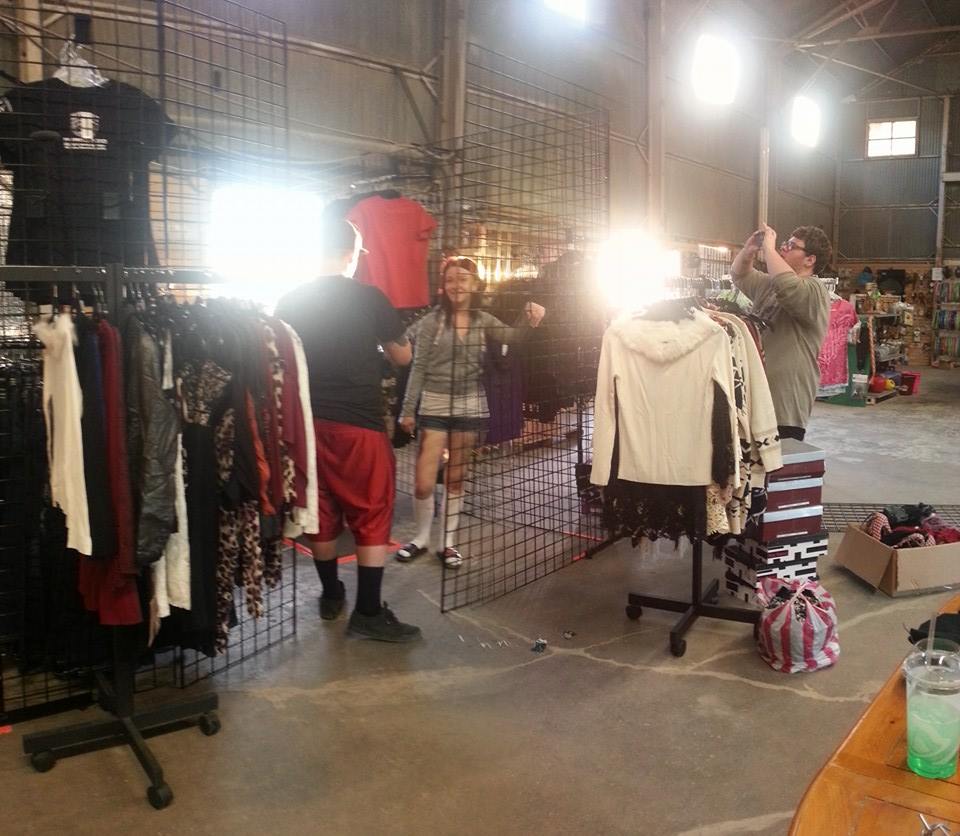 BabyCakes
Info Coming Soon

RODEO HARD
RodeoHard is your one stop shop for all your western tack and rodeo gear. Owned & Operated by Tracy Wright and Nancy Criss. Rodeo Hard is the signature sponsor for the CBS TV Show, ON THE ROAD WEEKLY.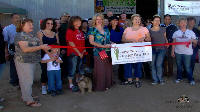 San Tan Valley Chamber Of Commerce Visitor Center
Info Coming Soon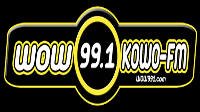 99.1 FM Studio
Info Coming Soon